Kivalliq Business Development Centre is a registered society under the Societies Act of Nunavut. The Organization operates to promote and loan funds for the development of new business in the Kivalliq region. As a not-for-profit organization, the Kivalliq Business Development Centre is exempt from income taxes under section 149(1)(l) of the Income Tax Act (Canada).
Has COVID-19 impacted your business? KCBD offers two funding programs for short term stabilization and economic recovery. Please check our Apply for Assitance section to see all the COVID-19 relief programs available.
Kivalliq Business Development Centre (KBDC) contributes to the social and economic
well being of the Kitikmeot Region which includes Baker Lake, Coral Harbour, Chesterfield Inlet,
Ranking Inlet, Whale Cove, Arviat and Naujaat (Repulse Bay).
Loans up to
$150,000
for:
Business counseling and technical assistance
Business planning and monitoring assistance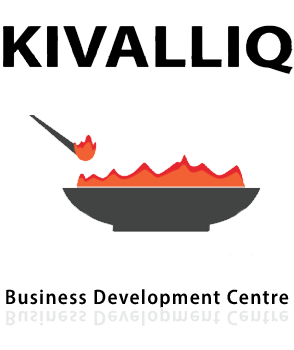 Our Mission is to support community economic development in the Kivalliq Region.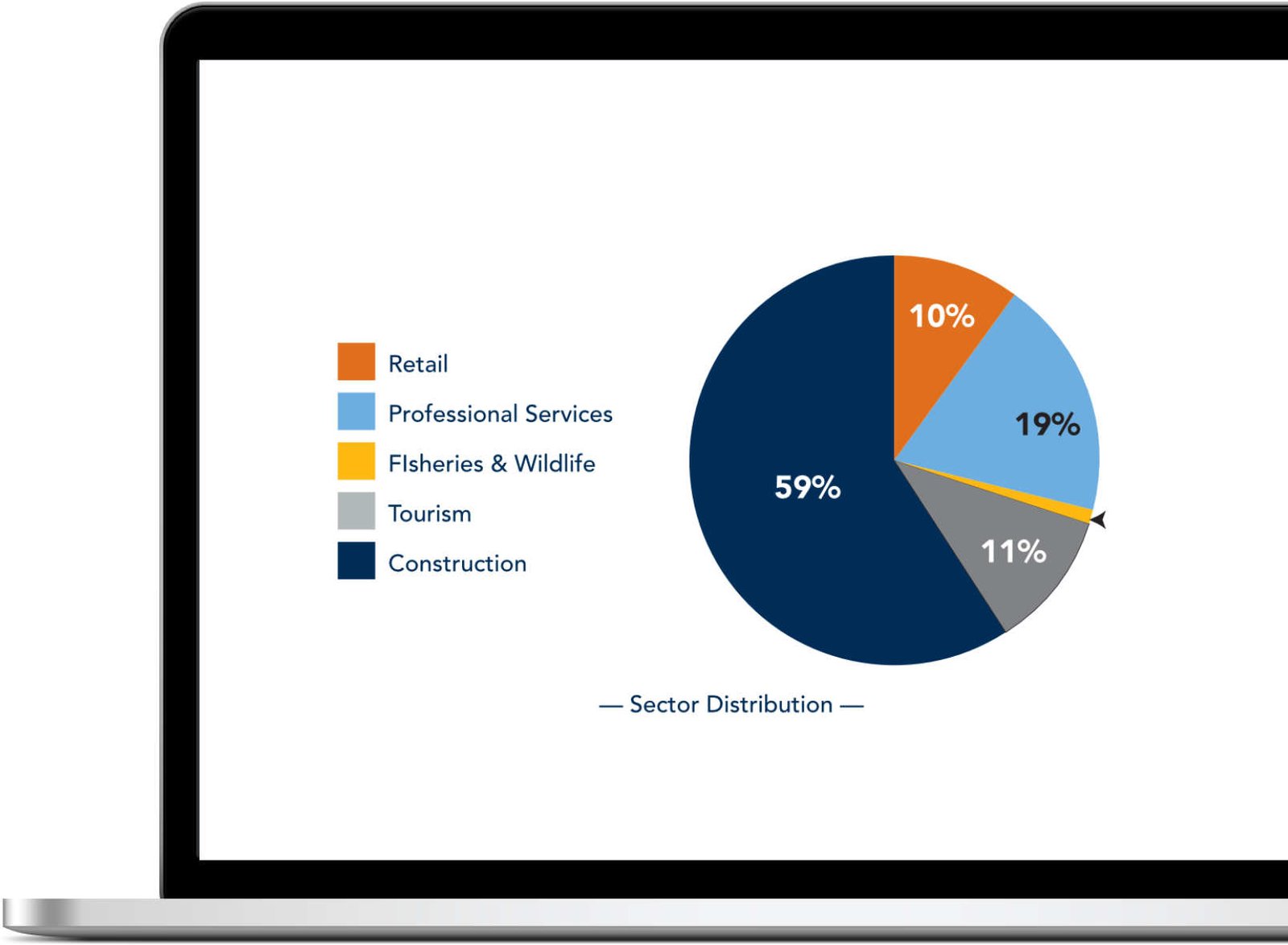 We are not just a lender or passive investor; we want to work with you by helping you develop your skills and business to succeed.
We provide loans to businesses who, for whatever reason, may not be able to get a loan from a bank or credit union.
When looking at applications, we look at more than the amount of profits the business will make. We also look at  social and community benefits that will come from the business in the short and long run.
We do not just want to be the place where you got your loan. We want to help your business and community grow.