Our Services
A strong community economy
– Strategic community planning and socio-economic development;
– Support for community-based projects;
– Business information and planning services;
– Access to capital for small- and medium-sized businesses and social enterprises.
Strategic Community Planning and Socio-Economic Development
 
Strategic Planning is a formal process to extract vital opinions and goals from Board/Committee Members and then develop a logical road map for the organization to follow in the coming years. Service groups and organizations can benefit from strategic planning whereby past accomplishments can be reviewed and future goals established.
This is essential for organizations which may have been in existence for many years and could be stuck in a rut and following the same routine in a rapidly changing world.
Community Futures Nunavut can provide critical strategic planning services and tools to support the efficient and effective development of community capacity in your community.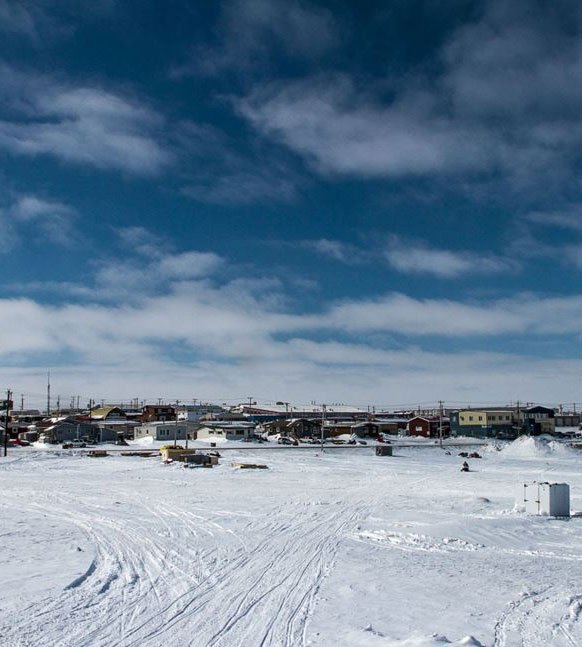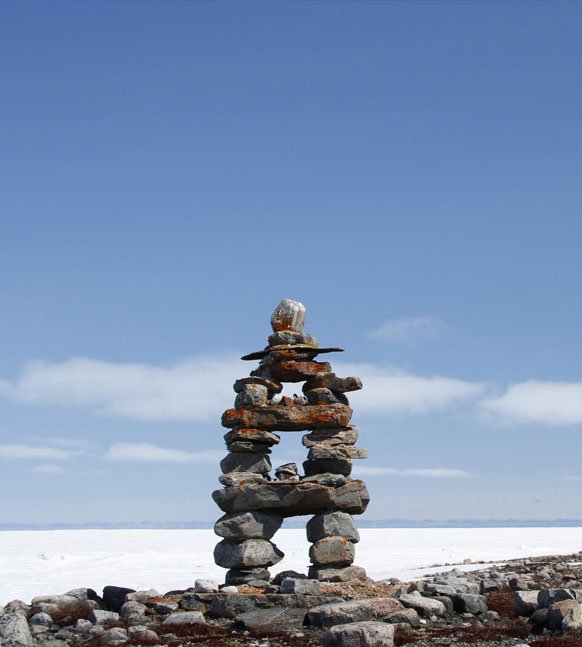 Support For Community-Based Projects
In addition to working with entrepreneurs to create successful, sustainable small businesses in Nunavut, we also focus on the larger communities in which these businesses operate.
We work alongside community leaders and other key stakeholders to create Community Economic Development plans and implement projects that support value-added activity and expansion into new sectors.
Some examples of how we can support communities include:
Economic development planning

Strategic planning

Project planning and project management

Training and resource sharing

Connections to expertise
Business Information and Planning Services
We understand small businesses and the local marketplace in Nunavut.  
We provide important services to businesses, entrepreneurs and social enterprises, including:
– Business counselling, documentation and referrals
– Guidance with business plans
– Export support
– Entrepreneurial training
– Information on relevant federal and provincial programs and services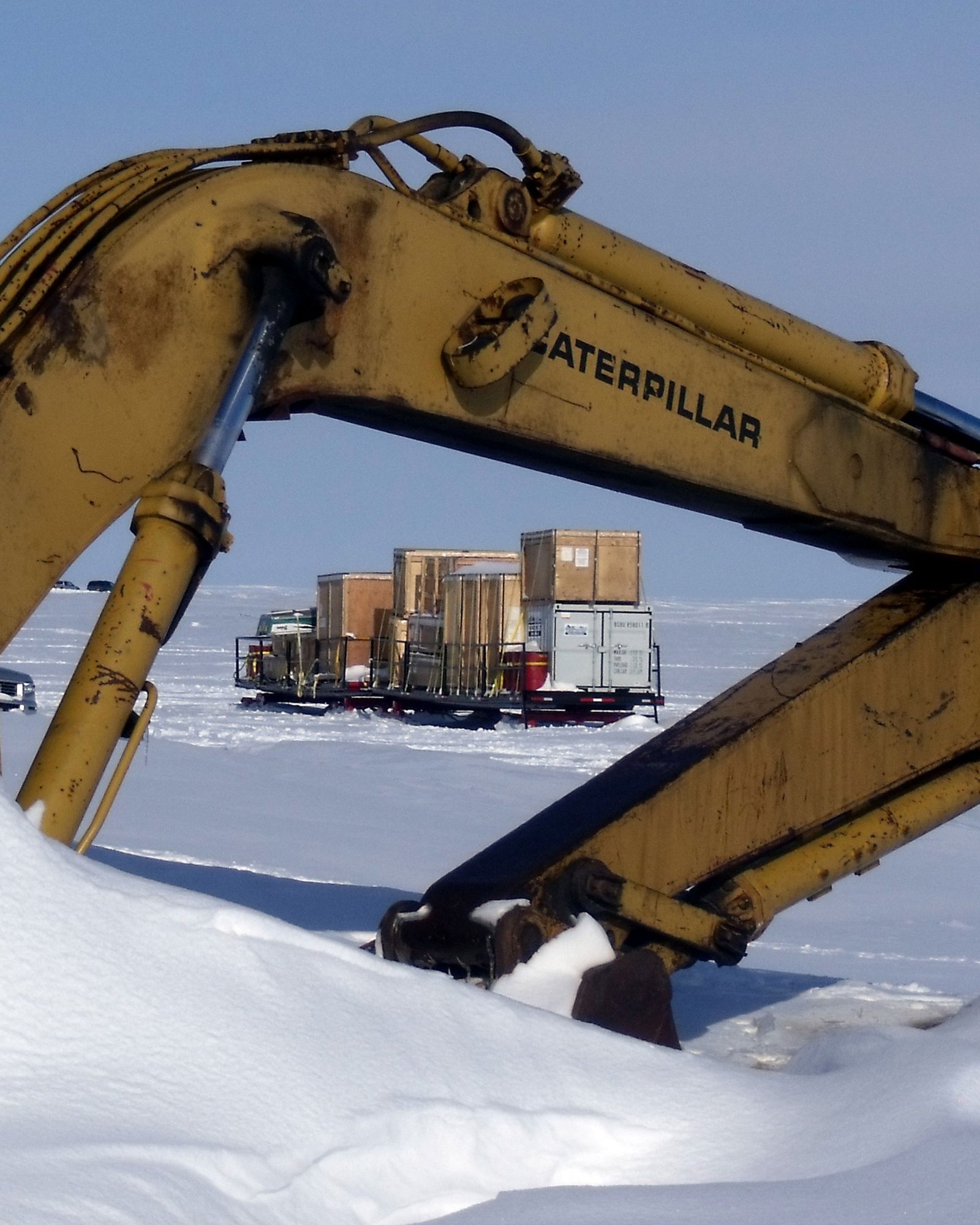 Access to Capital For Small and Medium-Sized Businesses and Social Enterprises
Through Government of Canada funding, Community futures Nunavut administer local investment funds to help finance new or existing small businesses and social enterprises for start-up, expansion or stabilization plans that help maintain or create jobs.
Repayable financing of $150,000 or more on commercial terms through loans, loan guarantees or equity investments is available when financing from other sources is insufficient.  All our financing decisions are made at the community level by the local boards of directors.